The Exp'Air + is the Brushless motor version of the high speed hand dryer suitable for intensive use.
More durable, it has a 5 years warranty.
Well known for its ergonomics, compact and innovative design, the vandal resistant, high-speed Exp'Air+ white hand dryer is also energy efficient and hygienic.
Effective, the dry-time is 10 to 15 seconds with a design that avoids water splash. The expelled water is collected in a tank so as to not drip on the floor.
Ergonomic, the front side and inclined presentation of the blowing zone makes it suitable for various users, particularly helpful for children and disabled.
Economical, energy consumption is reduced thanks to the short dry-time, the low 1000 Watt power consumption and the absence of heating resistance. While the dryer is not hot, it is not cold either due to the speed of the air.
Operating costs are about 0.03 0.05 € for 100 dries.
Hygienic, this hand drier is easy to clean and features an antibacterial coating and a filter for maximum hygiene.
Robust, a cast aluminum cover and other features make the dryer vandal resistant.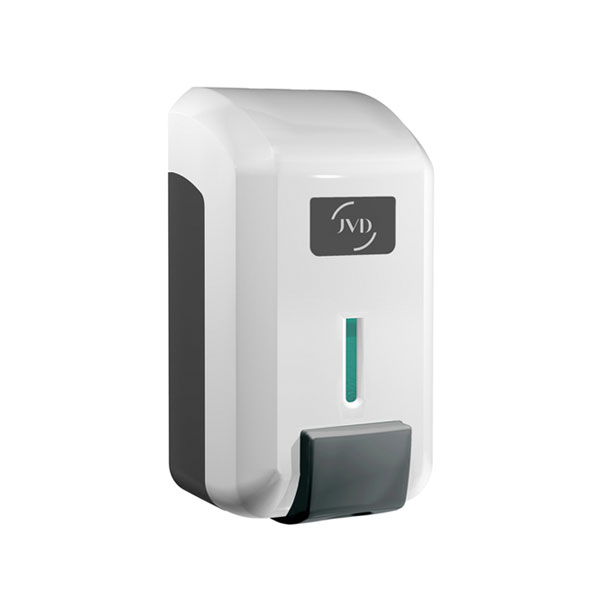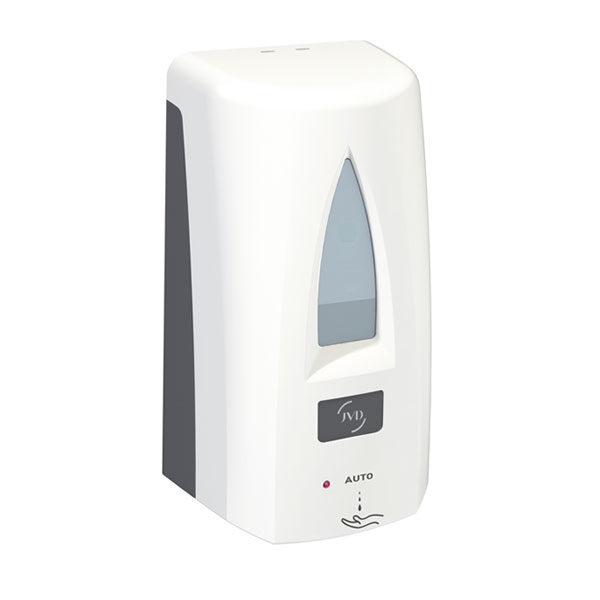 To go with the Exp'Air+ white, choose the matching soap dispenser in white, the manual Cleanline or the automatic Yaliss: https://www.bavada.com/en/6-soap-dispensers

The Exp'Air+ hand dryer is an environmentally friendly solution, suitable in all public restrooms with intensive use. This high-tech hand dryer has won awards in France for innovation and adds a modern flair to any commercial restroom.
Please see the Exp'Air+ demonstration video below.

Specifications
Operation
Dry time: 10-15 seconds
Noise level: 78 dB
Suitable for use by the physically disabled and children

Antibacterial

surface treatment

and air filter

available

for an easy cleaning

Easy to clean


Blue light

located

on

the drying zone
Technical
Power: 1000 W, 220-240 V, 50/60 Hz
Air speed: 600 m/s

P

atented circular air blowing system

Aluminium cover / white epoxy / tamper-proof

Antibacterial

air filter

available

for an easy cleaning

Water collector:

easy to clean and 0,6 l water tank capacity

No heater

Electrical insulation

class II • IP24
Eco recycling: 0,30 e UNHT
Dimensions
Height 430 mm, width 343 mm, depth 237 mm
Packaged: H 490 mm x W 360 mm x D 240 mm
Net weight 6,94 kg, gross weight 8,01 kg
Model number: 8111600
Warranty: 5 years
Made in France