Which Hand Dryer should I buy?
When choosing a hand dryer, keep in mind a few criteria and consider your needs:
- Speed-Performance
- Quietness
- Hygiene
- Energy efficiency
- Design
- Life expectancy-maintenance

Today, hand dryers are much faster than before. They are also more energy efficient and more fun to use. In the old days, replacing paper towels with hand dryers was not an easy choice because hand blowers took too long to dry hands. With the last generation of hand dryers, those "just wipe your hands on your pants" jokes go away.
Now the issue is more about what is good for the environment, what is more hygienic, and how to reduce costs and maintenance hassle.
It is also about offering your clients or employees restroom solutions where high standards are important.
And of course, as Dyson has brought it to us : a hand dryer is also a high-tech and lifestyle object with a high added value.

High Speed Hand Dryers

We always recommend them first.
Better for the user, faster, more hygienic, they are more energy efficient, since they use less energy and are on for a shorter period of time.
There is one trade off to high speed hand dryers : the level of noise. However, the manufacturers are working on this issue and the latest generation of hand dryers is becoming always quieter, without giving up performance, which we feel is the most important.
We also recommend an automatic-infrared sensor activated hand dryer.
Since the user never touches an automatic hand dryer, it is more hygienic, and it also saves energy since it stops running as soon as you remove your hands.

The Dyson Galaxy

At about a 10 s dry time, the Dyson Airblade are the fastest hand dryers on the market today. They are also one of the most hygienic with their Hepa filter, making the air hitting your hands cleaner than the air in the restroom. And they are design and have introduced innovation in the operation. With the Dyson AB14 hands go down into the Airblade and water is removed as the hands are pulled out. The Dyson AB09-10-11 is a combination faucet and hand dryer, where hands are dried without removing them from the sink. The Dyson V HU02 has a slim profile, is very convenient for smaller restrooms, and is also now 35% quieter.

AB14 dB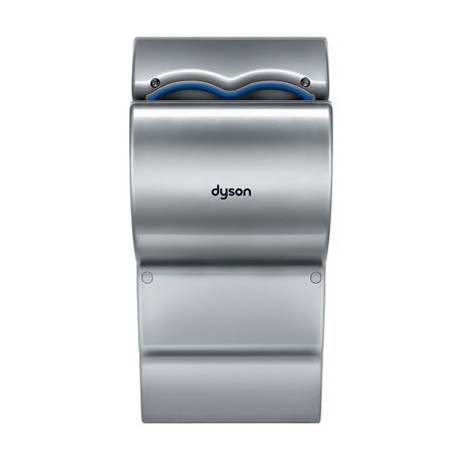 HU02 V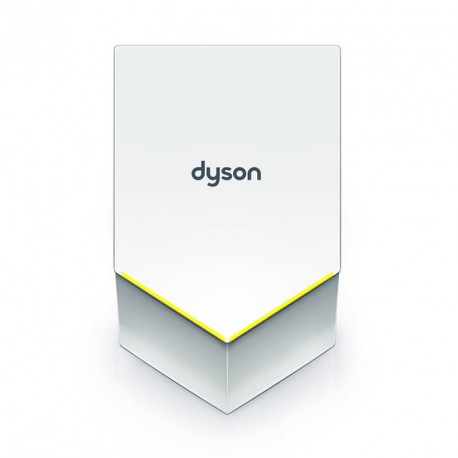 Tap AB09-10-11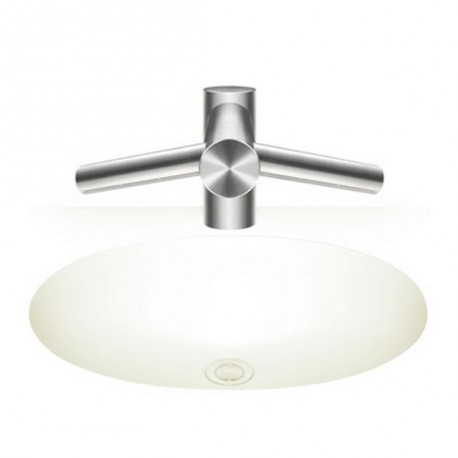 People just love using it ! The Airblade are among the most popular hand dryers on the market, and they are our top pick. They are more expensive but the improved image for your location is worth the extra cost.


JVD

JVD offers two hand dryers made in France with innovative and ergonomic design - the Exp'Air and the Stell'Air.

With a strong identity, they both have the advantages of an efficient high-speed hand dryer Dyson type in a range of lower prices.
They also have the distinction of having low energy consumption (1200W) and being quieter. The Stell'Air hand dryer has a noise level of 75dB. Water tank, filters, ergonomics, adapted for PRM, easy maintenance, JVD hand dryers are designed taking into account many useful features!

Exp'Air
Stell'Air
The Mediclinics range, an adjustable hand dryer for each need
Compact like the Machflow and efficient like the Dualflow, very small like the Smartflow or quieter like the Mediflow, you will find the hand dryer that you need in the Mediclinics hand dryers, manufactured in Spain since 1974 according to the highest quality and safety standards.
With an innovative design, high performance and low maintenance, they have the particularity to offer an adjustable functionment regarding speed, level of noise and energy consumtion.
Machflow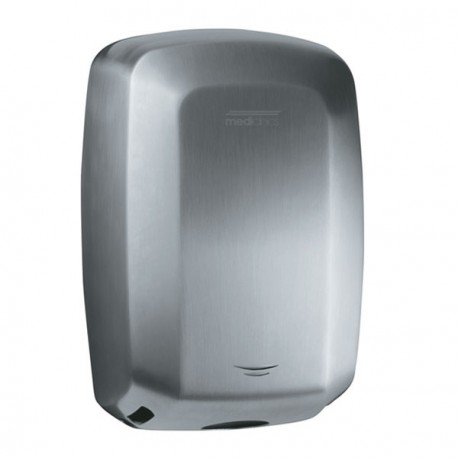 Dualflow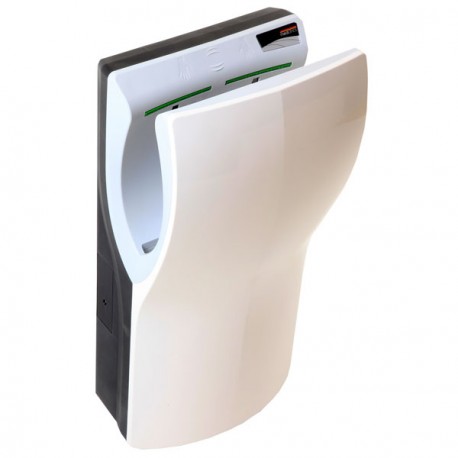 Smartflow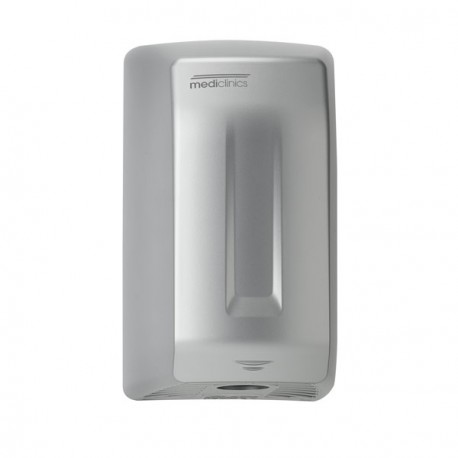 Mediflow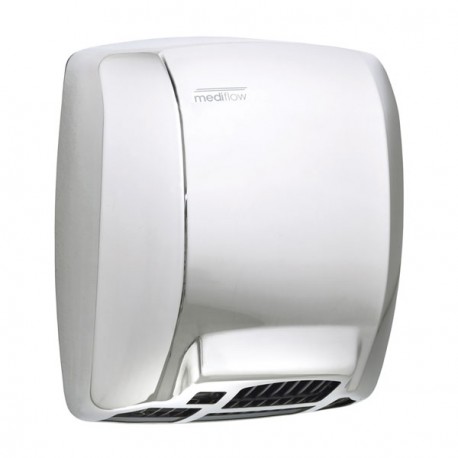 The Airdri range, durable and quieter
The british company Airdri has 40 years of experience in the manufacture of hand dryers. Reliability and environmental consideration are key points in the product development, as well as a revitalized design. A low noise level is also a distinctive feature rewarded by the label Quiet Mark.

The Airdri hand dryers are stylish, energy efficient, durable and quieter. At an affordable price, they cover a wide variety of needs, from sanitary with high attendance to trendy spaces.

The range includes the last 2 born, the Quest and the Quazar which combine the best sound level (70dB) and energy efficiency (1000W) in a modern design, the ultra-slim Quad, the Quartz, first-hand dryer labeled Quiet Mark and the Quote at a very affordable price.
Quest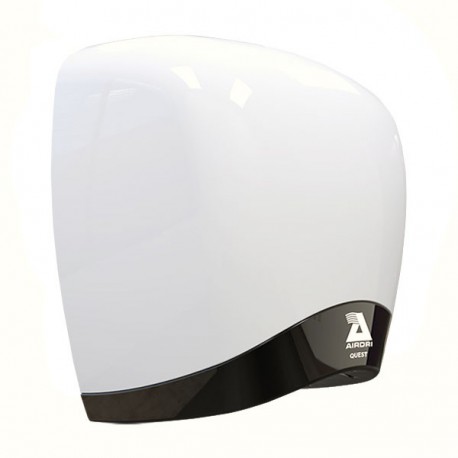 Quazar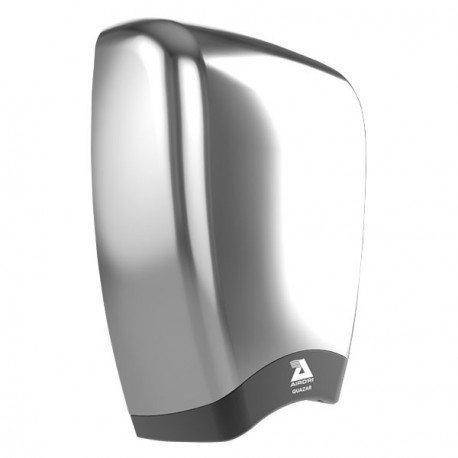 Quad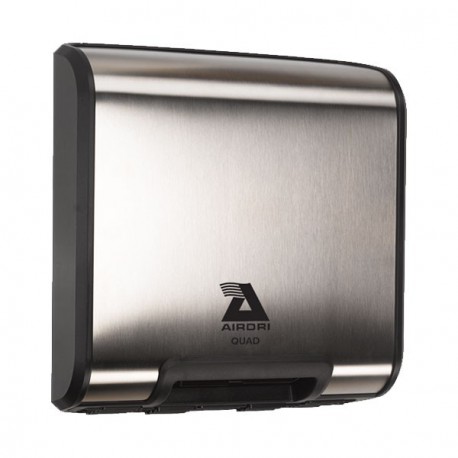 Quartz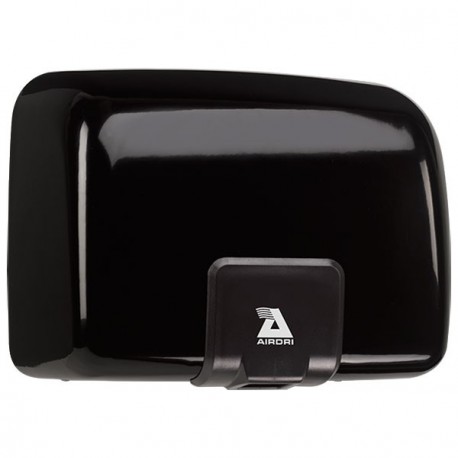 Quote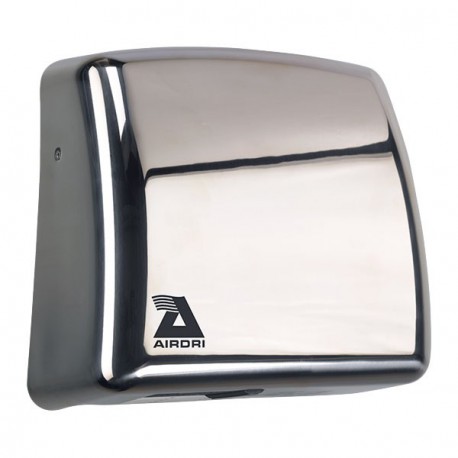 The powerful Xlerator and latest energy-efficient ECO Model

Another top pick is the Xlerator hand dryer. The American company Excel Dryer started the high-speed hand drying craze when it introduced the Xlerator in 2000 on the market. "Feel the Power," is their slogan, and they really mean it. Made in the USA, it is a 10-second hand dryer, well-made, very effective, and also low energy, it is very popular in the USA. The latest version, the XLERATOReco® Xlerator ECO Händetrockner is a very energy-efficient and environmentally friendly hand dryer. It's 'No Heat' technology with only 500 watts of energy.

XL-SB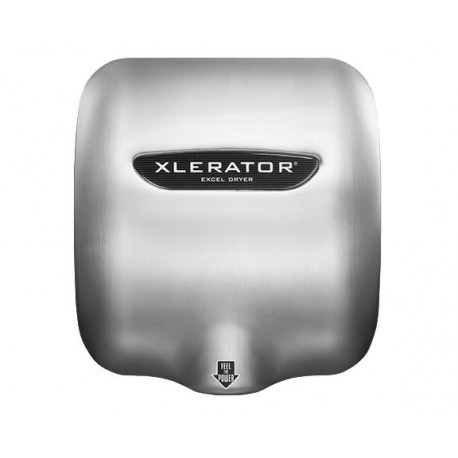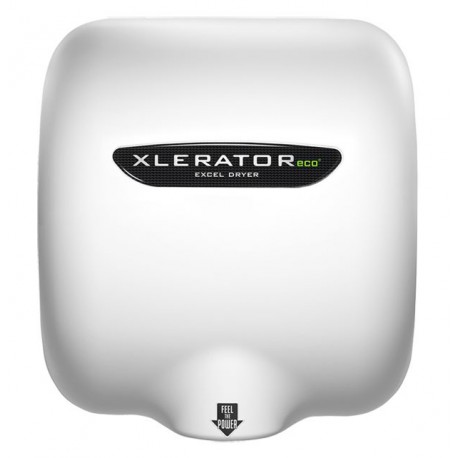 XL-BW-ECO


The Xlerator goes very well in bars, hotels, restaurants factories and other commercial environment. We also sell them to high end establishments.

Veltia, the hand drying with massaging effect. Needs a color? Pick up yours!

The Veltia V7 features a modern blade type hand dryer: fast, hygienic with a patented antibacterial treatment, designed to reduce water dripping on the floor and with limited noise level. It is also available in 9 other colors on order. Please contact us about it.

The V7-300 hand dryer dries your hands in a soft and gentle manner, 300 micro-jets of air massage dry both sides of your hands. Also find out about the F5 Eco-Owl hand dryer designed to engage with children.
V7-300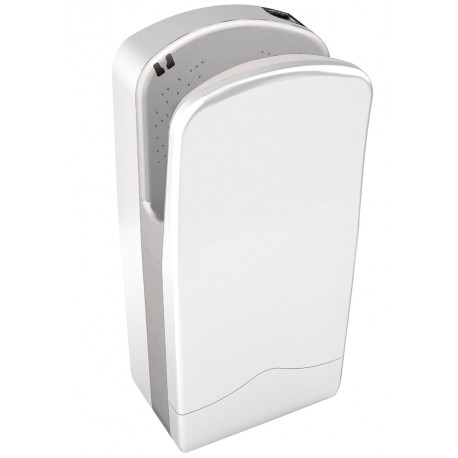 V7 Tri-Blade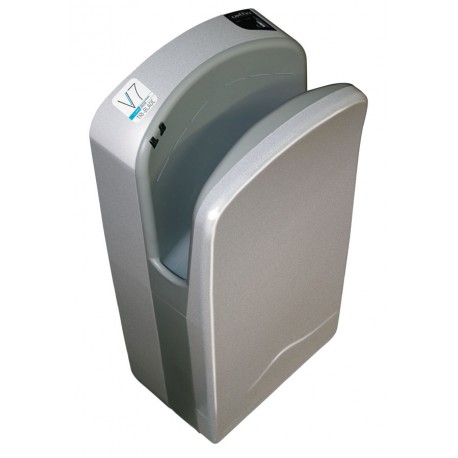 F5 Eco-Owl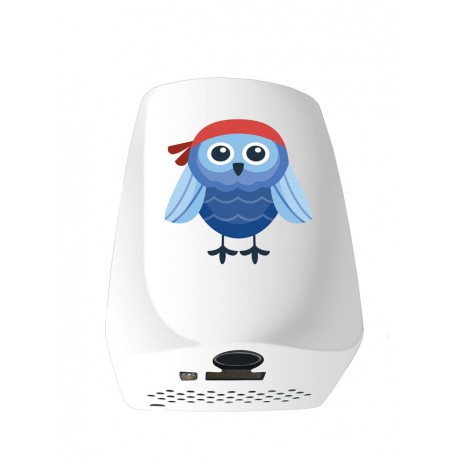 A lower price efficient alternative : the Fast Dry Jet Air hand dryer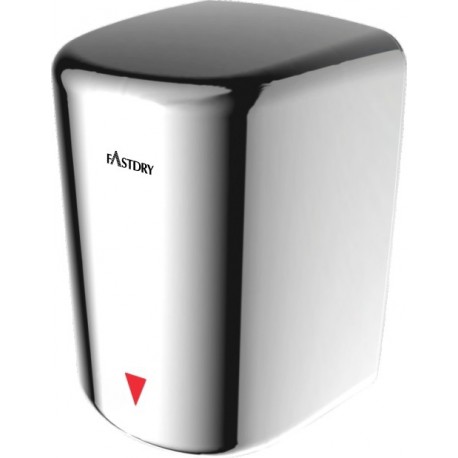 The Fast Dry JA(Jet Air) hand dryer is a really nice alternative to some of the other high speed hand dryers. This is similar to the Xlerator but runs about 2 seconds slower. It has a cool blue light that shines on your hands when it is running.

It also has a smart simple design, and we offer it in 3 finishes : white porcelain, stainless steel and polished chrome.