The Copt'Air high-speed hand dryer from JVD includes a patented rotating nozzle that sweeps sheets of air over your hands to create a more efficient dry with less user movement.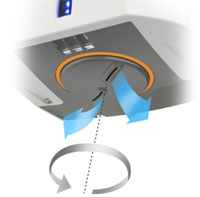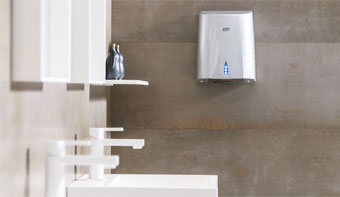 Includes popular features also found in other JVD hand dryers:
Powerful: Dry time of only 10 to 15 seconds.
Economical: With a high-speed motor and no heat, dry times are fast, but energy consumption is extremely low at only 500 Watts of power.
Robust and durable: Aluminum, vandal-resistant cover.
Compact and powerful, the Copt'Air hand dryer offers an effective solution at a reasonable price for all commercial restrooms.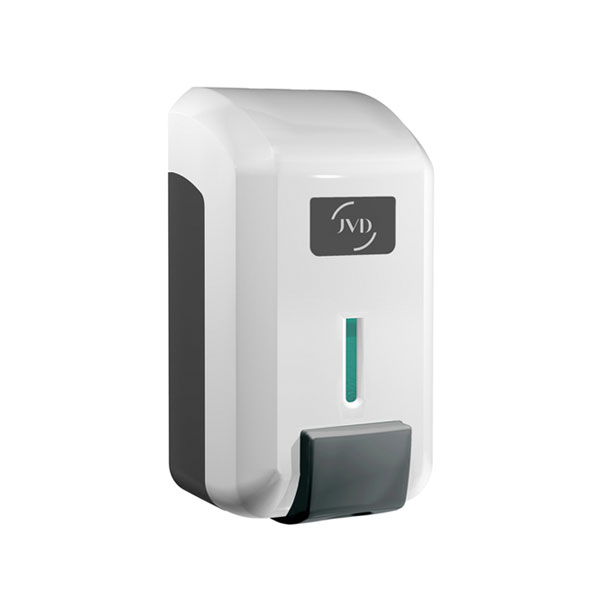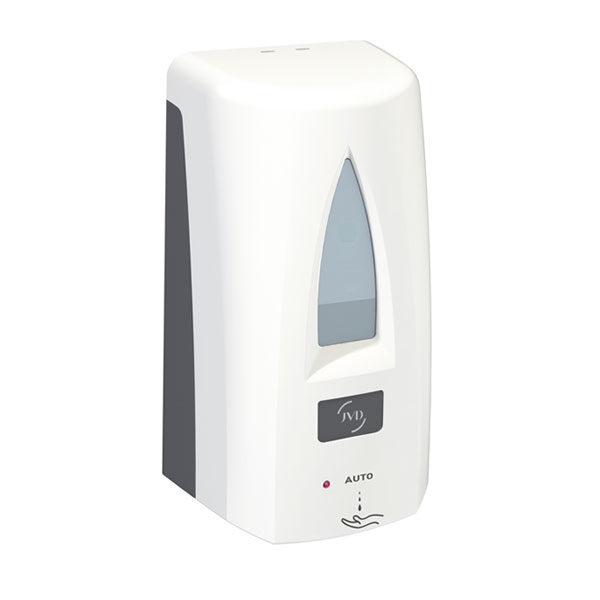 Matching soap dispensers:
Manual Cleanline
Automatic Yaliss
https://www.bavada.com/en/6-soap-dispensers
See how to use the Copt'Air by watching the video:

Specifications
Operation
Dry time: 10-15 seconds
Noise level: 80 dB
Rotating air outlet nozzle for greater efficiency


LED lighting effect

in

the

blowing zone

Suitable for

intensive use, aluminium cover vandal-proof IK 10

Technical
Power: 500 W
Alimentation: • 230 V • 50 Hz
Air speed: 450 km/h

Aluminium cover white epoxy vandal-proof IK 10
No heater

Electrical insulation

class II • IP24

Submitted to

Eco recycling
Dimensions
Height 285 mm, width 232 mm, depth 194 mm
Net weight 3,9 kg, gross weight 4,52 kg
Model number: 8111167
Warranty: 3 years, Made in France