Aluminum | DT-1400 Grey or White | Drip Tray for Dyson Airblade by Strategic Supply

This grey or white aircraft grade aluminum drip tray captures any water that may drip down the sides of a Dyson Airblade Hand dryer AB14 during high volume use. Additionally, it reduces the need to wipe the area below the hand dryer. The built in keyholes provide an easy way to attach and remove the tray when needed.
Compatible with: DYSON Airblade AB03, AB04, AB07 and AB14
Available in 2 colors: Grey and White.
Dimensions: 35,5 cm (14") Wide x 14 cm (5-1/2") Deep x 15,2 cm (6") Tall
Made in the USA by Strategic Supply.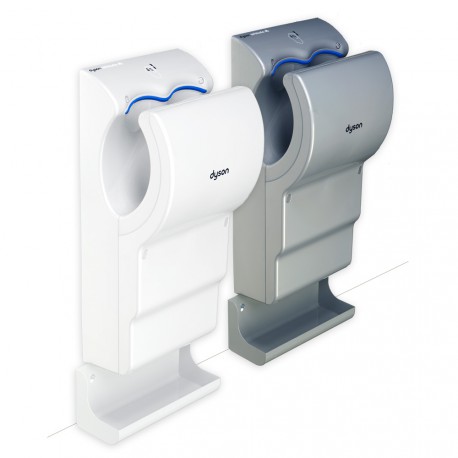 See the Dyson Airblade Hand dryer AB14